Digital aggregators are the middle step to get your sounds out on iTunes, Spotify, Beatport, and many other digital music outlets.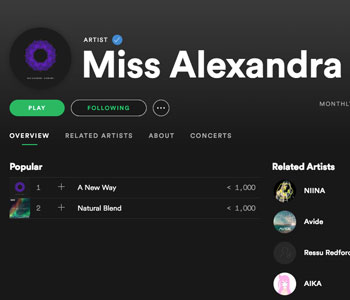 You've been busy recording your latest tracks and you are now in the final stages of mixing and mastering. You're seriously starting to consider all the ways in which you can share your music and get it pumping through as many speaker systems and headphones as possible.
Unlike Soundcloud and Bandcamp, where you can manage your music uploads yourself, digital aggregators assist by submitting your tunes across many online streaming and digital distribution channels. These services report on and manage the streams & downloads, along with all the elements that help you collect your royalties and get paid.
There are plenty of options for distributing digitally and it can be tricky to decide which one suits you best. You might be asking "Which services do I want to be published on?", "How often do I want to be paid?", "Do I want to subscribe to a service or pay a one off fee?".
If your music is of the electronic persuasion choosing an aggregator that will work best for you to getting on Juno and Beatport will be an important consideration.
Here are a few examples of digital aggregators out there and the differences between them.
Ditto Music is a popular choice. With the option to pay for a one off release (single/album $fee per year), or join with a subscription pack ($fee per year – unlimited releases). Ditto has an easy to use interface and clearly outlines releasing tracks on electronic platforms. Passionate about artist's rights and creating a fair music industry for all musicians, Ditto music has no hidden costs and you keep 100% of your royalties earned. You are able to request payments once you have a minimum of £25 in your account.
CD Baby digitally distributes your releases for a one off fee. There is the Standard release payment option or the Pro version. The Pro version includes worldwide royalty collection and song registration with global agencies. CD Baby also offers a free service option where you can upload and sell your music via the CD Baby store and on your website. CD Baby takes a 9% cut of your royalties, paying you out 91% (net income) from your digital distribution. CD Baby make payments to you every Monday when your account has reached it's set pay out limit.
DistroKid has an annual fee for releasing an unlimited number songs and albums. You receive 100% of your royalties which are paid out monthly, and you are able to set up 'splits' to share percentage earnings where needed.
Spinnup uses the annual fee per single/EP/album model for distribution. Spinnup also offer the opportunity to "push" your tracks out to their Universal Music scouts. The scouts are the gateway between your track being uploaded and being sent to Universal's A&R teams. You can withdraw money from your account via PayPal at any time it exceeds €10.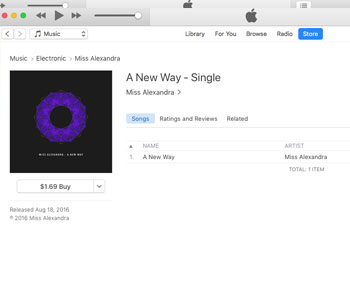 Be sure to read the terms and conditions associated with your digital aggregator choice. Pay attention to the term of the contract and the rights that you are allowing or waiving. Note the details regarding cancellation of your contract and servicing.
There are many digital aggregators out there other than the ones mentioned in this article. Ask your friends about their experiences, do your research, and choose based on which one will work best for you.