Supporting the growth of independent artists
Revolutionary Drones Records is focused on artist management and development. Helping to set the goals and plan the work to have you ticking all those boxes.
Our aim is to build a network which encourages collaboration and growth alongside like minded individuals.
SCULPTING EP – TENDER THORNS
NEW MUSIC VIDEO
'sculpting' is the second EP from Tender Thorns, a side project from Erik Parker. This project was developed during the lockdown of 2020 with the first EP release featuring a clay figurine that was made sometime around Erik's 17th birthday. With the lockdowns of 2021, 'sculpting' was created! This latest offering expands on the universe in which that clay figure we were introduced to last year resides.
Check out the first film clip instalment for 'Don't Tell Me'. Stay tuned for more episodes over the next few months.
Animation by James Thompson
Clay figures by Eden Mikaela
Music by Tender Thorns
Audio Mastered by Nick Herrera
ONLY LOVE – BAXTER AVALON
OUT NOW DIGITALLY
Only Love is the third single from Baxter Avalon. This dream-pop tune is about home and the heart, our connection to place and space. It's about feeling at home even when you don't have one, feeling like your house could be more of a home, and celebrating whatever your concept of home is.
The Summer Singles EP is available now to pre-order. This is a limited edition CD which features Baxter's singles Witness and Luna Park. You'll also get a sneak peek, early preview listen to the unreleased single Corio, pegged for release early 2021.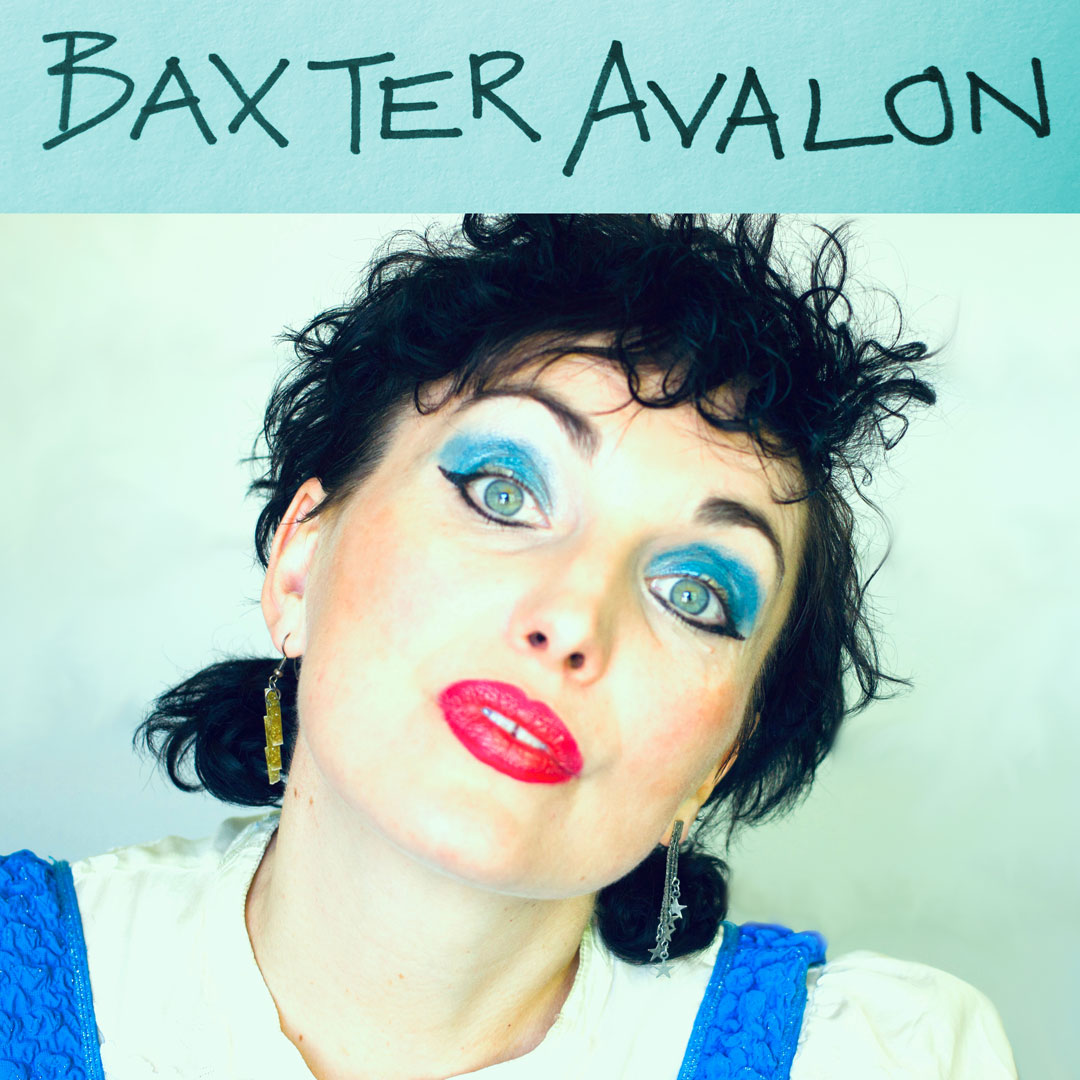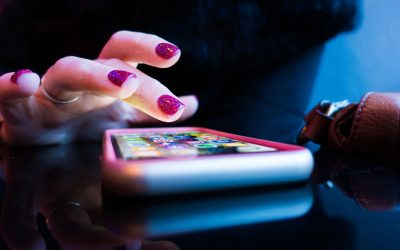 Build your music network with the swipe of your fingertips. Vampr is the Tinder of the music networking world. Working in a similar way to the popular dating app it lets you scroll through profiles and connect with people to chat.  Vampr gives you three choices when...
read more