Supporting the growth of independent artists
Revolutionary Drones Records is focused on artist management and development. Helping to set the goals and plan the work to have you ticking all those boxes.
Our aim is to build a network which encourages collaboration and growth alongside like minded individuals.
BRUHA BEE – SAGING PUSO
NEW MUSIC VIDEO
Bruha Bee left the Philippines at a young age and since then, she had lost her fluency in speaking Tagalog. Saging Puso is a mixture of different phrases from old Filipino movies from which Bruha Bee has chosen to try and reconnect to her culture and express her own narrative.
BRUHA BEE – NUE
OUT NOW DIGITALLY
Nue was born from Melbourne's lockdowns and the need to fly far away to make something beautiful and creative with friends. Bruha Bee recorded Nue in Melbourne, before flying to collaborate with film maker, Liza Porte in Paris.
Nue is inspired by French Poet, Baudelaire along with 'Women who run with the Wolves, Clarissa Pinkola Estés, Ph.D. Adorned with mysterious synths, industrial foley, and a labyrinth of vocals Nue is trusting of the connection to the divine, breaking free of inner fears and celebrating the cycles of life.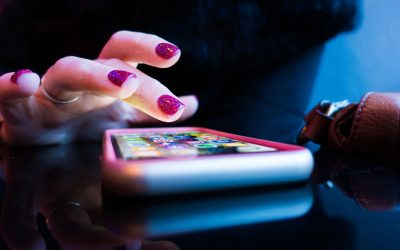 Build your music network with the swipe of your fingertips. Vampr is the Tinder of the music networking world. Working in a similar way to the popular dating app it lets you scroll through profiles and connect with people to chat.  Vampr gives you three choices when...
read more