Supporting the growth of independent artists
Revolutionary Drones Records is focused on artist management and development. Helping to set the goals and plan the work to have you ticking all those boxes.
Our aim is to build a network which encourages collaboration and growth alongside like minded individuals.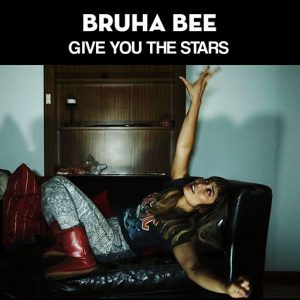 GIVE YOU THE STARS – BRUHA BEE
OUT NOW
Marlene Samson of The Fix Ups and Les Yé-Yé Girls has just released her debut single for her solo project Bruha Bee. 'Give You The Stars' features harmonious vocals riding arpeggiated synth waves as they delve into the depths of love and life lost.
'Give You The Stars' is also the music video clip directional debut for upcoming film maker Autumn Cohan.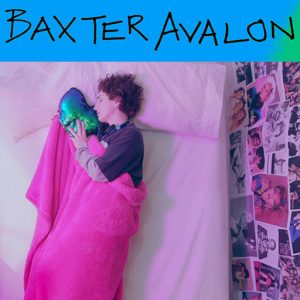 WITNESS – BAXTER AVALON LISTEN NOW
The new single Witness from Baxter Avalon is out now!
Diving into a heart-felt new wave mood fans of Stranger Things and 80's synth nostalgia will be all over Baxter's latest release. Expect minimalist eighties synth pop dance-able tunes from Baxter. Follow her online, subscribe to Rocketship Taxi, and get all the updates on releases from Baxter. Plenty more in store to see this year out.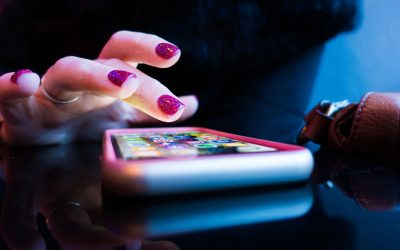 Build your music network with the swipe of your fingertips. Vampr is the Tinder of the music networking world. Working in a similar way to the popular dating app it lets you scroll through profiles and connect with people to chat.  Vampr gives you three choices when...
read more