Supporting the growth of independent artists
Revolutionary Drones Records is focused on artist management and development. Helping to set the goals and plan the work to have you ticking all those boxes.
Our aim is to build a network which encourages collaboration and growth alongside like minded individuals.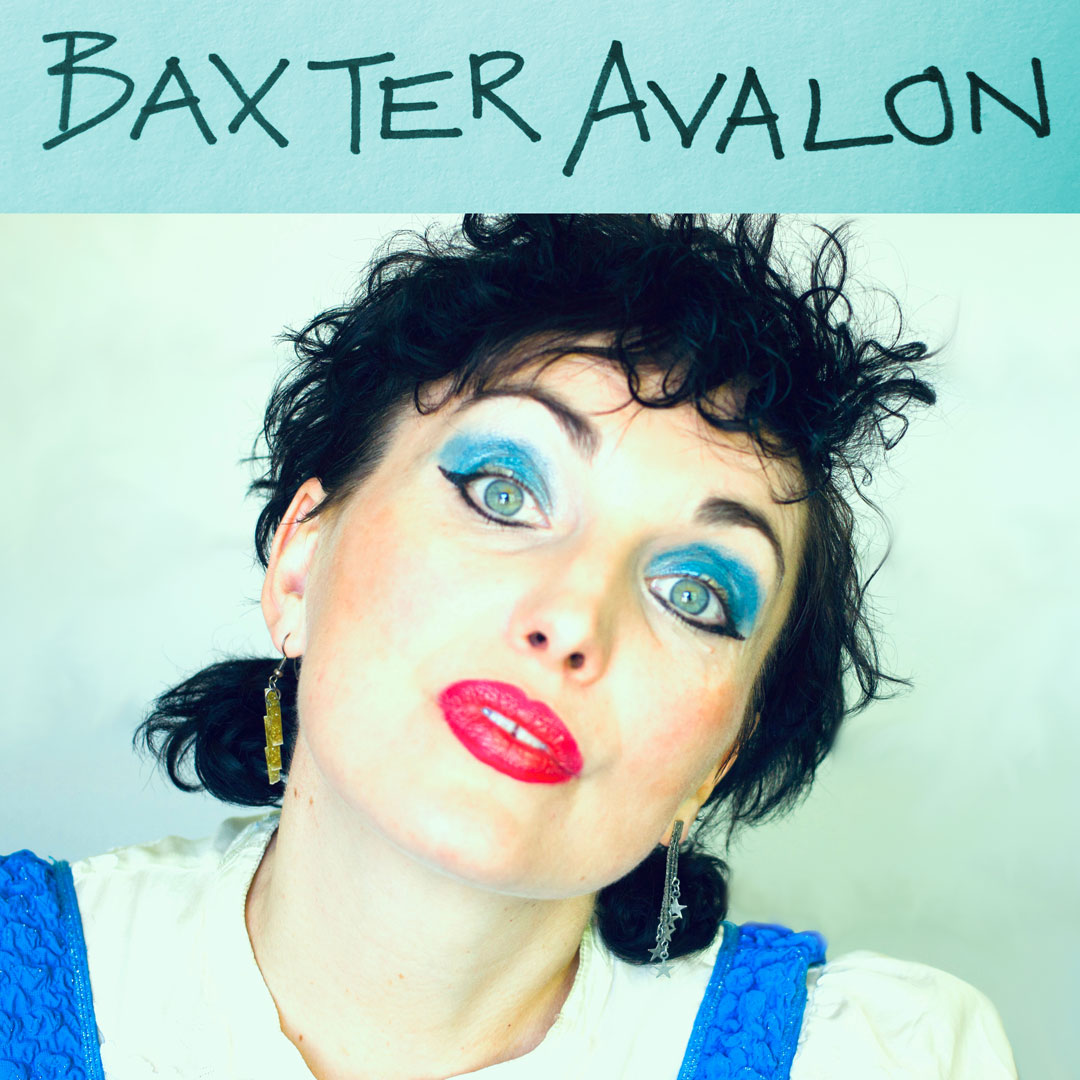 ONLY LOVE – BAXTER AVALON
OUT NOW DIGITALLY
Only Love is the third single from Baxter Avalon. This dream-pop tune is about home and the heart, our connection to place and space. It's about feeling at home even when you don't have one, feeling like your house could be more of a home, and celebrating whatever your concept of home is.
The Summer Singles EP is available now to pre-order. This is a limited edition CD which features Baxter's singles Witness and Luna Park. You'll also get a sneak peek, early preview listen to the unreleased single Corio, pegged for release early 2021.
BROKEN HEARTED RECORD – ERIK PARKER
NEW MUSIC VIDEO
26th September 2020 saw Erik Parker launch the video clip for his single 'Broken Hearted Record'. Filmed back in a pre COVID-19 world a bunch of colourful characters jauntily dance around and for 3 minutes you can bask in the fun they all had. Erik took to Facebook Live to chat about the clip with friends and fans before launching the video.
With comments such as "Great video! Very colourful with hippy tones." and "Just finished watching, it's a super gorgeous clip. I like it a lot!", what are you waiting for? Check it out now!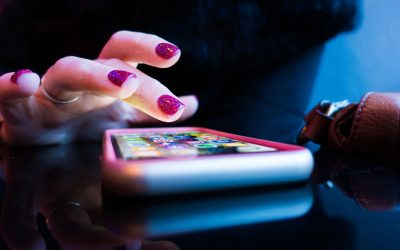 Build your music network with the swipe of your fingertips. Vampr is the Tinder of the music networking world. Working in a similar way to the popular dating app it lets you scroll through profiles and connect with people to chat.  Vampr gives you three choices when...
read more