Supporting the growth of independent artists
Revolutionary Drones Records is focused on artist management and development. Helping to set the goals and plan the work to have you ticking all those boxes.
Our aim is to build a network which encourages collaboration and growth alongside like minded individuals.
BROKEN HEARTED RECORD – ERIK PARKER
NEW MUSIC VIDEO
26th September 2020 saw Erik Parker launch the video clip for his single 'Broken Hearted Record'. Filmed back in a pre COVID-19 world a bunch of colourful characters jauntily dance around and for 3 minutes you can bask in the fun they all had. Erik took to Facebook Live to chat about the clip with friends and fans before launching the video.
With comments such as "Great video! Very colourful with hippy tones." and "Just finished watching, it's a super gorgeous clip. I like it a lot!", what are you waiting for? Check it out now!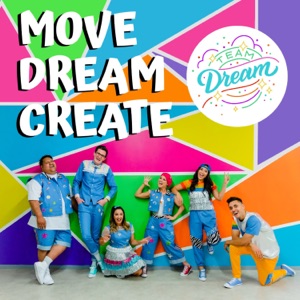 MOVE DREAM CREATE – TEAM DREAM
The debut album Move, Dream, Create by Team Dream is out now! This album features a bunch of fun tracks written by RDR artist Jayne Barker. Jayne has crafted a selection of catchy tunes to be enjoyed by kids of all ages. Her passion and love for songwriting combined with her skills as a teacher has aided her to create tracks which encourage kids to move, dream, and create.
Team Dream are a Melbourne based children's entertainment group. Featuring an all star cast of talented performers their goal is to get kids aged between 2-8 years old moving, dreaming, and creating.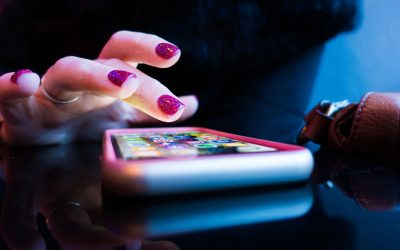 Build your music network with the swipe of your fingertips. Vampr is the Tinder of the music networking world. Working in a similar way to the popular dating app it lets you scroll through profiles and connect with people to chat.  Vampr gives you three choices when...
read more