Creative advice for independent artists
Revolutionary: A new or innovative change to established procedures and principles. A radical and pervasive change in society and social structure, which overthrows and replaces an established system.
Drones: The worker bees (their genealogical tree is a representation of the Fibonacci Sequence).
Records: To set down or register in some permanent form
Revolutionary Drones Records have been providing support and advice to independent artists since 2016. Offering artist management and business advice, marketing plans, and also digital solutions including web hosting and design.
We are aware that the records in our name may be misleading. We aren't solely a record label. Keeping record of artists is our jam and helping to support growth within creative industries excites us. We want to build a supportive environment and community. Dancers need music to choreograph routines and perform to. Visual artists create logos, posters, album artwork, and more. Videographers create film clips and document experiences. Sound engineers and lighting techs add enormous value to production.
All of the above (and more) are artists who thrive when working together. Creativity is life and breathing it every single day makes it all a little bit easier. Our aim is to connect, work, play, sing, dance, and have fun. Just here we also think that setting goals and planning, analysing data, balancing budgets, and all the other businessy stuff is also important and fun. Revolutionary Drones wants to help artists succeed at what they are doing and arm them with the tools and assistance to make their goals (aka dreams) come true. It's all about domination via collaboration. 
Encouraging the evolution of creative industries by supporting the growth of independent artists.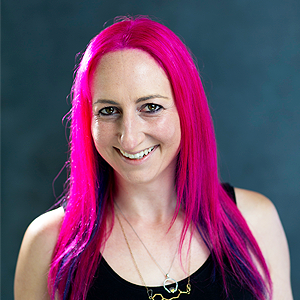 Nat Rowe
Queen Bee
Hi! I'm Nat. I started working on Revolutionary Drones Records in 2015. In 2014 I had a meltdown and whilst trying to figure out how to put my life back together I started to make lists (I'm a list person). I listed the skills I had and the things I enjoyed doing. I reflected on and noted the dreams during my life I had dropped through my own self doubt and feelings of not being worthy. I wrote down the people I admired and why. I combined all of this together and worked out what I wanted to do.
In 2016 Revolutionary Drones Records became a reality. I've been enjoying this journey so far and I look forward to seeing where it all goes.
Photo Credit: Ellen Duffy Photography